Khyber Tandoori Carryduff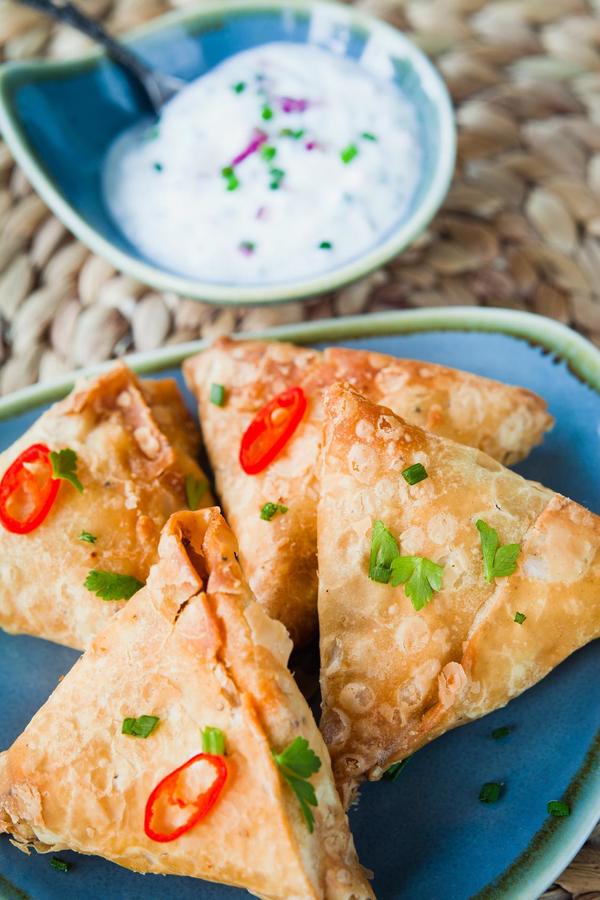 Khyber Tandoori Carryduff
Menu Khyber Tandoori Carryduff
Indian food is hugely accepted throughout the world with the best mixture of spices and flavors. We, at Khyber Tandoori Carryduff, bring the perfect cocktail of Indian culinary and great hospitality on the streets of Carryduff. Our glory of foods starts from an assorted list of Starter items that include Mixed Vegetable Starter, Onion Bhaji, Mixed Platter, Chicken Puri, Garlic Mushroom Puri, Chicken Tikka Starter, Seekh Kebab Starter and lot more. These are truly the perfect creation of the Indian cuisines which are heavily praised. No one can deny that Indian foods are highly appreciated in terms of its taste and presentations and our further sections of the menu will reveal only that. Our signature dishes are truly the charm that you'll never find anywhere in the city. From our special dish section, we offer Lamb Special, Chicken Special, Tikka Chasni, Chicken Rezala, Karahi etc. To team up with these curry items, you can have bread like Peshwari Naan, Special Peshwari Naan, Keema Naan, Garlic Naan and rice items like Mushroom Pilau, Special Fried Rice, Pilau Rice etc. Apart from these, there is a huge collection of Biryani items for the entire biryani lovers around which include preparations like Lamb Biryani, Chef's Special Biryani, Lamb Tikka Biryani, Chicken Tikka Biryani etc. Besides, you are also welcome to taste curry items, tikka and masala dishes, vegetable and side dishes with sundries as well. So, we are truly the best when the question arises for Indian culinary. Visit us once to discover all of these items, true to their authentic tastes.
About Khyber Tandoori Carryduff
With passion and love with Indian cuisines, we bring the best out of Indian taste and spice dishes on the main streets of the city. Out of this passion for Indian spicy recipe, we mix up the ultimate brew of Indian culture in our food. Our restaurant has earned a huge fame in the city for its utter quality of food and our goal of being one of the most appreciated cafés in the city would only be achieved with your company. Come to us and let us present you the best of Indian cuisine. But, if coming to us is not an option for you, we have you covered by our delivery services. To avail this, just install our app from the Google Play Store or Apple App Store and start ordering. We make food just the way customers want us to and we take their valuable feedback to improve ourselves that every day. Stop by us with all your members of family, friends or colleagues and take home with you a remarkable experience.
Restaurant location Khyber Tandoori Carryduff
We are fittingly located at 21 Church Rd, Carryduff BT8 8DT just beside the main street. This is a very prime location at the center of the city and can be reached with ease from even the remotest parts because of connecting roads and effortless transportation. Quick process of home delivery has also been achieved by us due to this fabulous location. Nevertheless, if you are a newbie to the city and cannot make your way around, you can simply reach our restaurant with the help of our GPS-enabled mobile app. Our pinpoint location is also mentioned on our website also. If you happen to be an avid admirer of Indian foods, you simply cannot afford to miss our delicious eateries anymore. Visit us and let us mesmerize you with the glamour of Indian fare.